1. Forever 21 
Credit: Forever 21
2. Nordstrom Rack 
credit: Nordstrom
3. Francesca's 
 credit: Francesca's
4. 2020AVE
     
 credit: 2020AVE
5. Lulu's 
credit:Lulu's
6. Asos 
credit: Asos
7. Urban Outfitters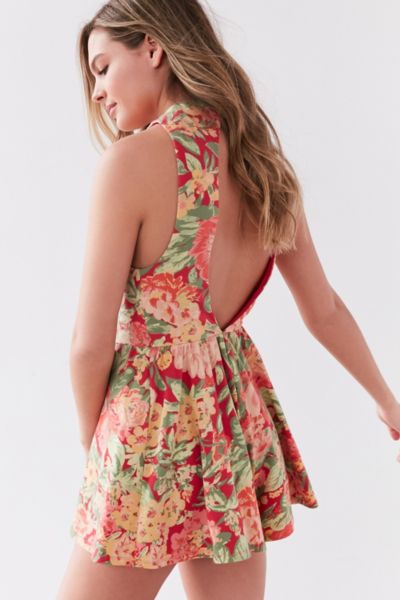 credit: Urban Outfitters
8. MissGuided 
credit: Missguided
Forever 21 always keeps up with the latest trends. If you're looking for a specific trend, they will probably have it in stock. They also have many options of clothes, and colors. It's usually on the cheaper side but a few things there can get expensive.
Nordstrom rack is known for carrying high-end clothes. Such as Kate Spade, Michael Kors, etc.
If you been in a Nordstrom store then you would know how many rows of shoes they have. You would lose count. They carry lots of items in the store and online too.
Francesca's keeps up with trends but they like to make everything their own and unique. They do clothes, gifts, and many home decorations. Francesca's is targeting more of the warmer places but they have coats and vests if you live in colder areas.
Like Forever 21, 2020AVE keeps up with the latest trends very well. They have a wide variety of different types of clothing.
Lulu's is the perfect place to go if you're looking for something simple and stylish. Lulu's is also known for their formal dresses. Like for Prom or homecoming.
Asos is a unique store. They do their own thing. They often have sales so If you're looking for a good sale with some cute clothes Asos is the perfect place to go.
Urban Outfitters has a lot of color, and it's a unique store to shop at.
MissGuided has lots of sales and very cool and cute clothes? Those Marble heels? Cool right?
XO Adele